The US dollar is trying to correct upwards
Very positive labor market data for July came out in the US. The number of new Nonfarm payrolls amounted to 209 thousand, which is much higher than preliminary forecasts. The unemployment rate in the US fell to 4.3% from 4.4% in June. Currently, it is at a 16-year low. The labor market data, alongside with the inflation and GDP growth, are taken into account when deciding to raise the Fed rate.
According to FedWatch futures, the probability of such an event this year again exceeded 50% after the decline to 44% before the publication of the labor market data. On this background, the US dollar index rose last week for the first time after a 3-week continuous decline. On Friday, August 11, 2017 the inflation data for July will be published in the US, which could affect the currency market dynamics.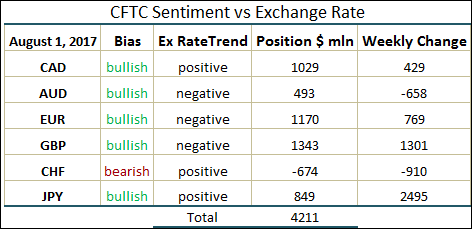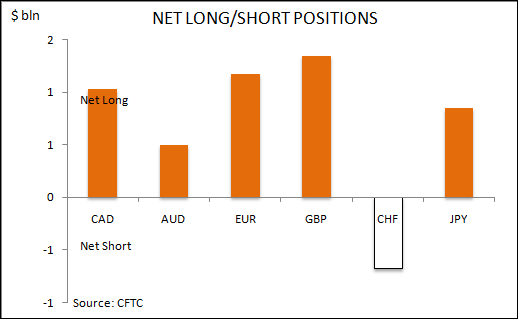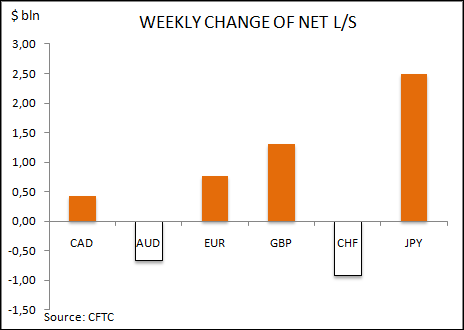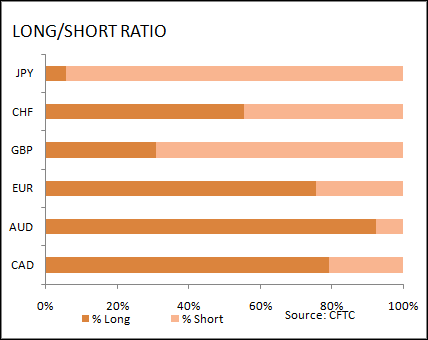 Source: Market analysis